The St Agnes Mining District with its high cliffs and dramatic setting forms one of my favourite areas. The cliffs to the west and east have been worked for Tin for many hundreds of years as well as being moulded by the power of the sea.
The area is Geologically important, the rich ore deposits have been formed at the junction of the granite underlying St. Agnes Beacon and the complex metamorphosed country rock around it.


The town of St Agnes grew up around the mines, in Trevaunance Cove a harbour was constructed to ship the ore out to the smelters. The remains can be clearly seen at low tide. The boom years for St Agnes were from the 1830's through to the mid 1870's when the price of Tin dropped. Many of the smaller mines were forced to close. The three largest mines in the area Wheal Kitty, Polberro and Wheal Friendly had merged, and as one company they continued into the 1940's.
This page among other things also covers one of my favourite walks, from Porthtowan to Perranporth. The coast here is amazing with classic Cornish Mining Landscapes, the views of the cliffs are breath taking. I have walked it more than a few times enjoying every minute of it. There are several gaps in the page, but the images will be added as they are printed.
For more information on St Agnes follow this link: St Agnes Village
In a 1906 re-working this was the site of the first electric centrifugal pump used in Cornwall. The mine worked from 1826-1907 producing 115,388 tons of Copper. In more recent years this has been the underground training ground for students from The Royal School of Mines in London.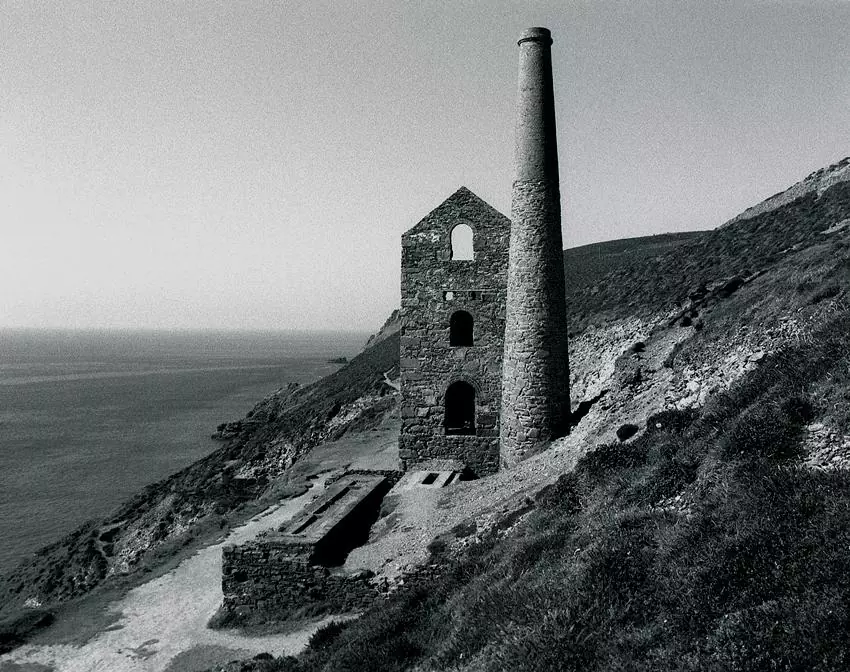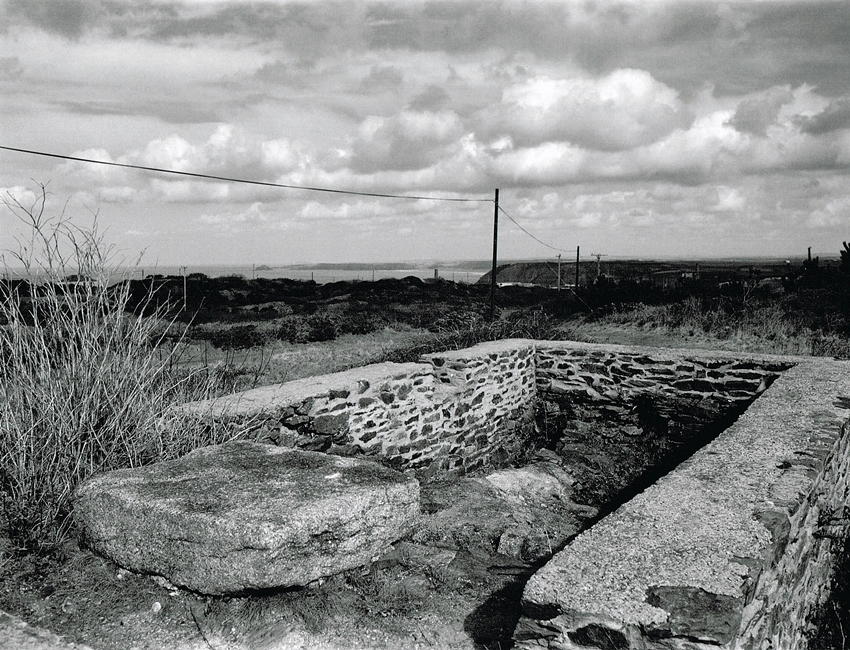 For more images follow the link: Polberro Mine
For more information about Trevaunance Cove follow this Link.
For more images follow the link: Wheal Kitty Mine
For more information about Blue Hills follow this Link