This page covers Gwennap Mining District, including; the mines of St Day and Chacewater. Finally following the Carnon Valley to Devoran.
During the late 18th and early 19th centuries this area was described as the "richest square mile to be found anywhere on the earth". The district was made famous by some of Cornwall's richest mines. Initially mined for Tin in shallow deposits this was worked out, subsequently Copper became the major mineral of importance. The mines here were isolated from the coast so tramways were laid to ferry the ore to ports at Portreath and Devoran for shipping out to the smelters.
One of the greatest achievements was the construction of the Great County Adit which was commenced in 1748 by John Williams of Scorrier to drain Poldice Mine. Eventually this reached nearly 40 miles in length draining many of the mines in the district, a great piece of Cornish engineering.
The majority of these pictures of the Gwennap Mining District were taken during 1990's, things have changed a lot since then.
For more images follow this link: Great Wheal Busy
For more images follow this link: Killifreth Mine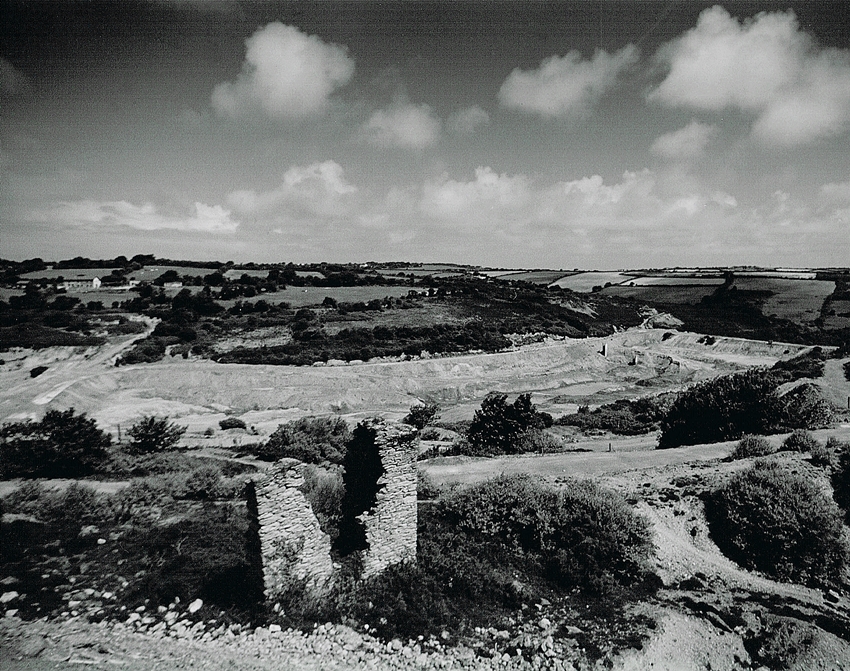 For more images follow this link: Consols Gallery
For more images follow this link: Wheal Jane Mine
For more information follow this link: St Day Church